Simple Pumpkin Pie
SIMPLE PUMPKIN PIE
As many of you know we just celebrated Thanksgiving a couple of weeks back (Canadian) and US Thanksgiving is just around the corner; nothing tops a delicious meal like serving Pumpkin pie for dessert which I must say is one of my favourite pies full of rich flavour and nice and creamy! It goes down nice and smooth with a dollop of fresh whipped cream or French Vanilla Ice Cream; it's the perfect dessert to follow a fabulous holiday dinner.
Our recipe was made with fresh roasted pumpkin puree and simple ingredients allowing you to really savour that fresh roasted pumpkin flavour. This recipe is so simple you can make it with your eyes closed; simply add all the ingredients into a mixer or food processor, process until nice and smooth and voila you have perfect and delicious pumpkin pie.
INGREDIENTS
2 cups pumpkin puree
1 can sweetened condensed milk
2 eggs
2 tsp pumpkin spice
½ tsp of salt
Pie crust: store bought 9 inch pie shell, graham cracker pie shell or homemade (see recipe below)
DIRECTIONS
Heat oven to 350 F.
Combine all ingredients together and whisk or blend until nice and smooth and lump free.
Pour into pie plate and bake for 50 to 55 minutes until the filling is set and not 'wiggly' and the edges are golden brown. To prevent the edges of the crust from burning you can take a sheet of foil and gently wrap around the perimeter of the pie to protect it.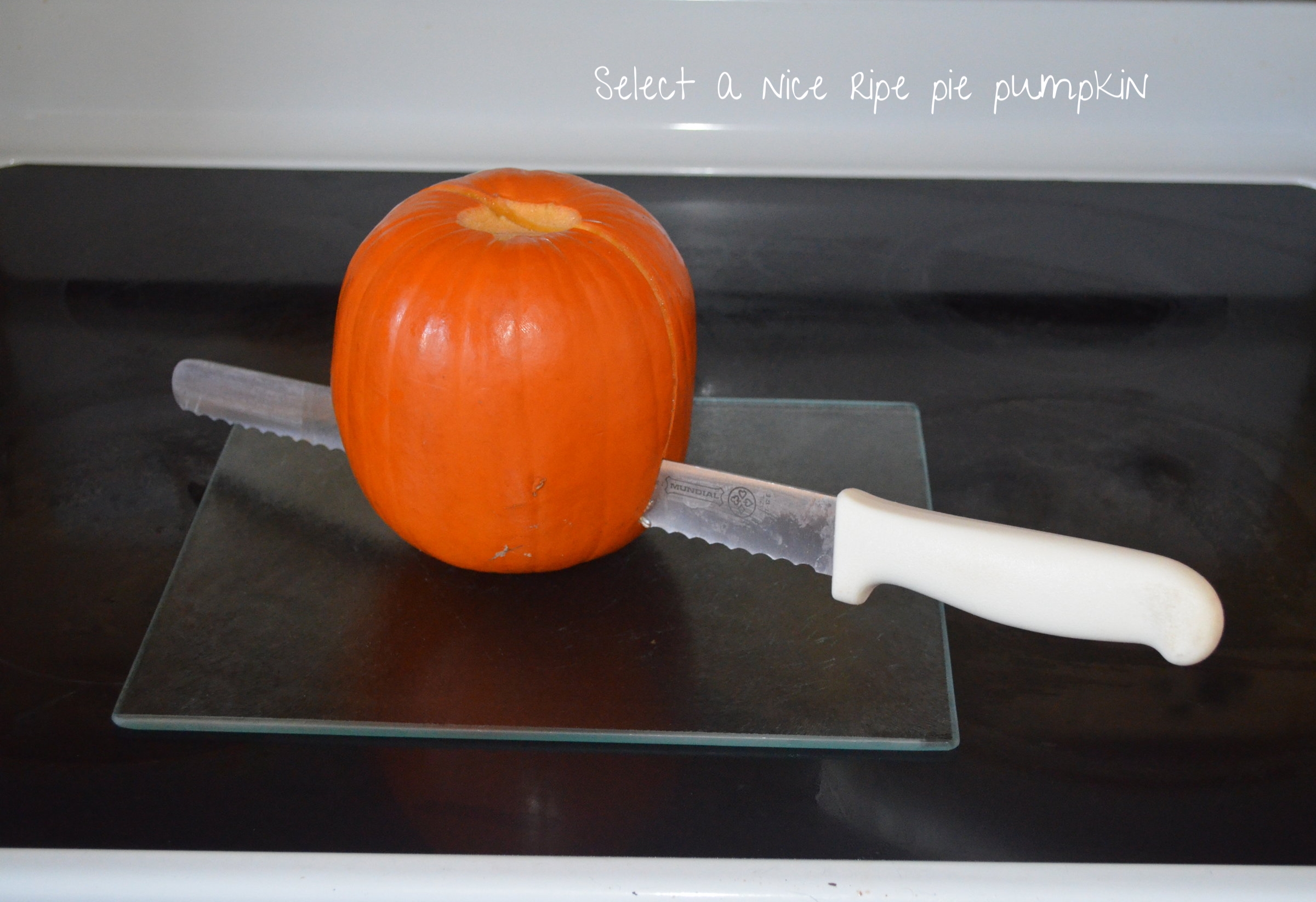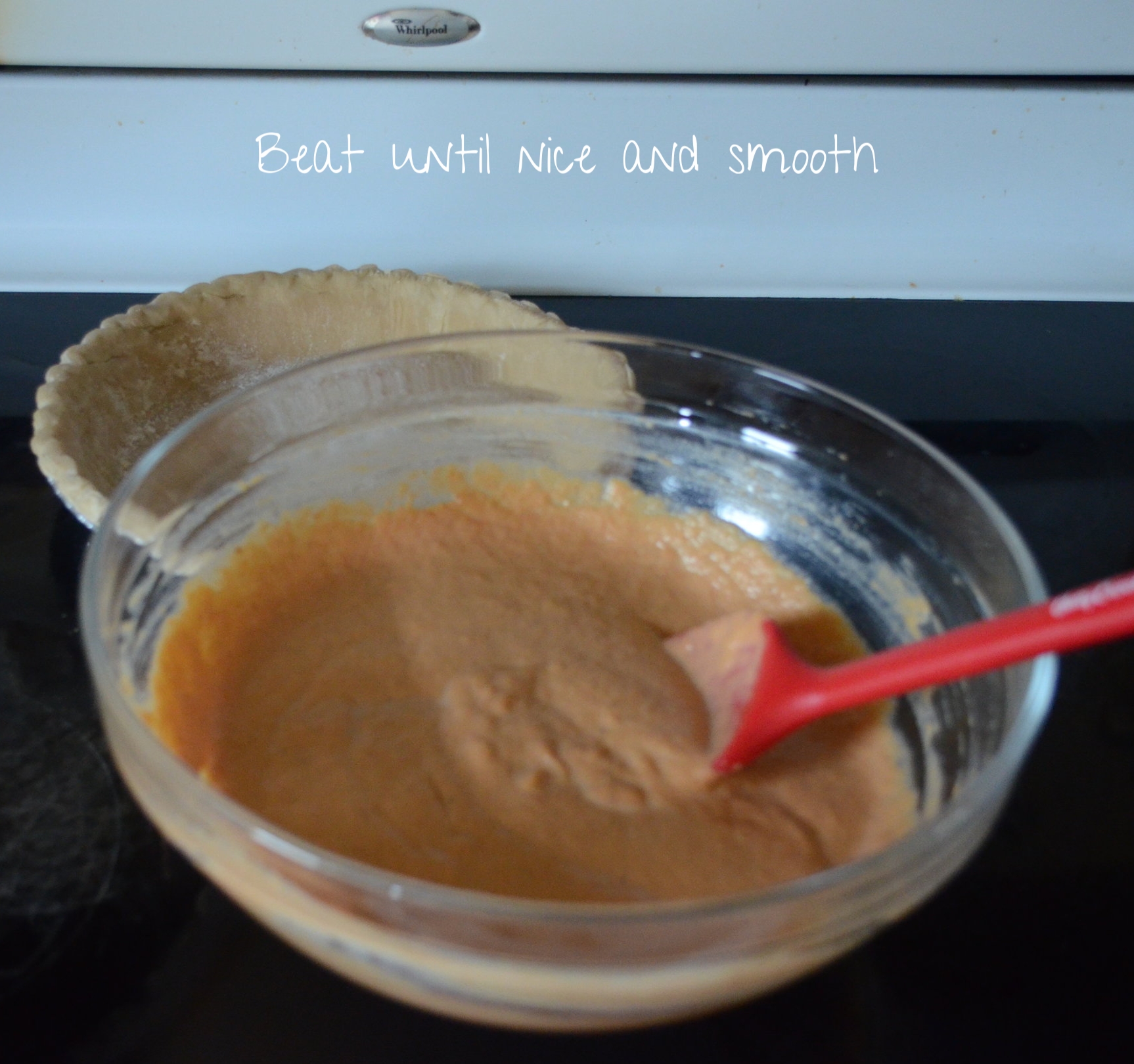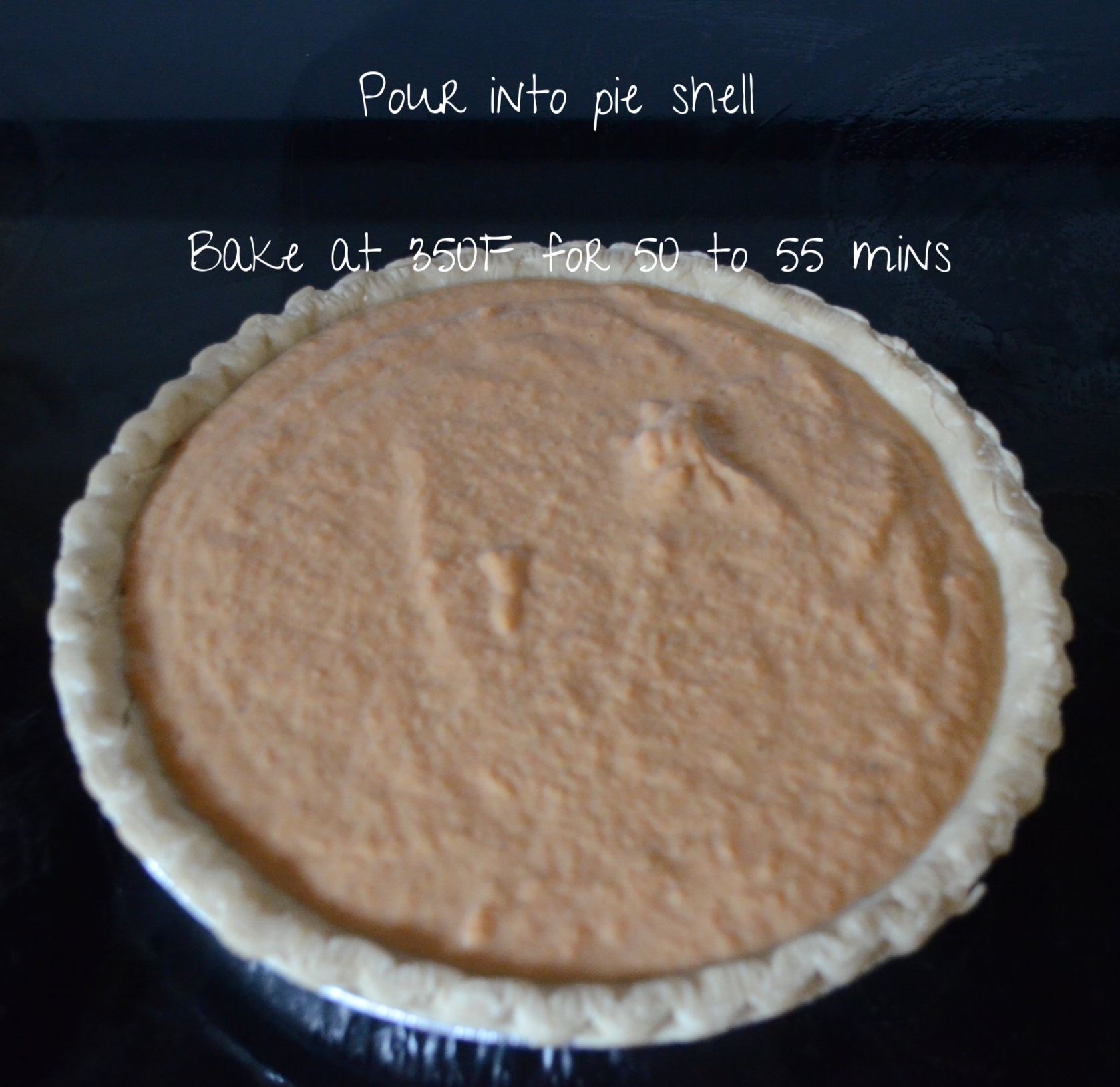 PIE CRUST
INGREDIENTS
2 cups sifted flour
2/3 cup chilled vegetable shortening
1 tsp salt
Icy water as needed
DIRECTIONS
Mix sifted flour, shortening and salt together until it resembles a fine crumble (a food processor is helpful) add a table spoon of icy water at a time while kneading it into a ball; less is more so be careful not to add too much, you just need enough to knead it into a nice ball. Wrap tightly with plastic wrap and refrigerate until ready to use.
Dust surface with flour and roll out dough to a thickness about 1/8 inch thick.
This is a very generous recipe so there should be plenty of dough to get make some very creative edging. Cut the pie dough about a 1 inch wider than the top circumference allowing for plenty of dough to fill the plate. We used nonstick spray first to insure we don't have an issue when plating. Insuring the dough comes over the tops of the plate.